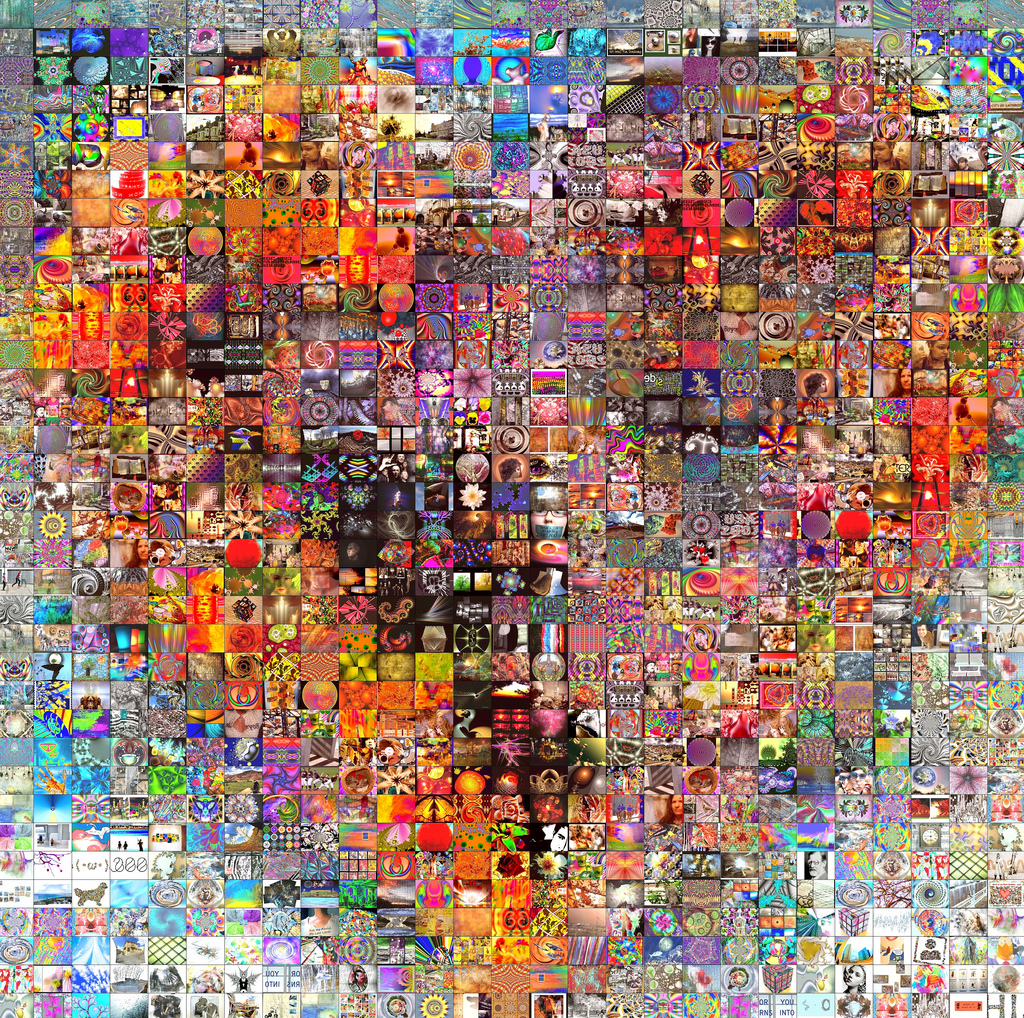 "Remember that you don't choose love; love chooses you. . . . Feel the way it fills you to overflowing then reach out and give it away." ~ Kent Nerburn
The other night, I was home alone with both boys at bedtime — while this becomes a little less daunting with each passing week, it still has its challenges. I can easily get caught up in worrying about how I'm going to get Bean down to sleep, planning out how I'm going to juggle everything, needing things to go a certain way. Anyone with a toddler (or heck, another human being) at home can probably guess how well that goes. But Spider Boy is one of my great teachers, and this night, as with so many nights, he granted me the gift of the present moment.
Spider Boy's bedtime routine goes something like read a book, change into an overnight diapers and pajamas, read a second book, say good night to the lights, and then, since he's moved into his toddler bed, your guess is as good as mine, but eventually he falls asleep. When it's just me, I nurse Bean while I read (if he'll let me) and let him hang out in the toddler bed or on the reading bed (i.e. the queen bed that's in Spider Boy's room) while I get Spider Boy into his nighttime attire. At 5.5 months, Bean gets more mobile every day, so this arrangement makes me nervous and I tend to have half my attention on each boy during this process, much to Spider Boy's chagrin. He often shows his frustration by attempting to do something he knows will get my attention (i.e. climb up onto the changing table and dance), but if one or both of us is at the aware end of the spectrum, he simply asks for my love. On this particular night, during a not-unusual pajama struggle, I laughed in an attempt to diffuse my own frustration and shift the energy in the room, then leaned over and gave him a big hug and a kiss. He thought this was funny and asked for another big hug. We both laughed, and he asked for another hug. We both laughed some more, and he asked for another hug. I lost track somewhere around 30 hugs as we were both giggling and my abs were sore from bending over the bed to give him his hugs and kisses. Bean watched us with his beatific smile while chewing on a blanket (I may change his name to Cloth Boy), and I sent up a silent prayer of gratitude for the love and joy of this moment.
See, Spider Boy is smart — he has figured out that love is something Mum is always willing to give. And I guess he comes by those smarts honestly, because I have figured out that I have an infinite supply of love available with which I can feed his need. Of course, we stumbled across this knowledge by accident one day when Bean was just a couple of months old and the three of us were at the grocery store. Bean had fallen asleep in the car, so he was still in his carseat in the back of the cart, and Spider Boy was sitting up in the cart's seat. The novelty of being at the store had worn off and he was getting antsy, so he was turning around and playing with Bean's blanket, trying to get him to wake up. I tried asking him to stop and asked him not to wake his brother, but he insisted that he needed his brother to be awake. I took a deep breath, and guessing what this behavior probably meant, I tried a different tack, asking him if he just needed some attention, and if he wanted a hug. He thought about it for a moment, then reached out his arms. I leaned in, gave him a big hug, and told him I would always stop to give him a hug, he just had to ask.
It was a slow trip through the store that day with stops for at least eight more hugs, but all three of us left happy. Bean got his much-needed newborn rest; Spider Boy got the attention he was craving; and I learned that love really can shift behavior. It's a point I reiterate to him frequently, and I practice what I preach, literally dropping everything for hugs. Does Spider Boy use this to delay eating/getting dressed/climbing into the car/going to bed/etc.? Sure, although not as much as you might expect. Do I mind? No way. Because I love him, and he knows it. And nothing is more important than that. Namaste.
Originally posted on Pachamama Spirit