Featured Workshop
Envisioning 2016
Give yourself the gift of time to relax and connect with that which wants to emerge from within you this year. Join Master Hypnotherapist Fran Klos and Intuitive Coach Jenn Sheridan (along with friends new and old!) as we explore vision, intuition, intention, and manifestation.
* Release the past to make space for something new to manifest in your life
* Connect with your inner wisdom to uncover your deeper vision
* Set intentions for this new year
* Create an intuitive collage to provide both conscious and subconscious inspiration throughout the year
For more information and to register visit Envisioning 2016. Two workshop dates available—reserve your space today!
Saturday, January 30th, 10am-2:30pm or Sunday, February 21st, 1:00-5:00pm. San Mateo, CA. Sliding scale: $35 to $50.
Coming Soon!
I am currently developing a handful of classes, including:
Meditation and Mindfulness for New and Expectant Parents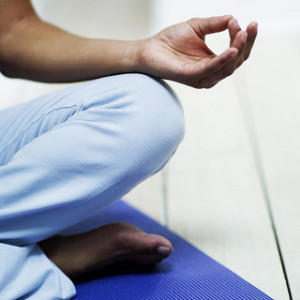 Part practice, part discussion, this is an opportunity to learn some techniques for staying grounded and present to this amazing journey called parenthood. Each hour will include some meditation and visualization, some basic energy work, breathing techniques, and/or chakra balancing, along with a discussion of what is mindfulness, what ways the group is already practicing mindfulness, and introducing new ways to incorporate the practice of mindfulness into the middle of apparent chaos.
Reiki for Parenthood
As a Mum and a Reiki Master, Reiki is an important tool for me for navigating the challenging times (as well as enhancing the good times). I will be providing Reiki I and II classes that are aimed at busy parents, that teach the core principles of Reiki but also focus on how to use these principles specifically as parents. These will either be offered as one-day workshops on the weekend or 4-week evening courses.
Interested in learning more? Let me know!