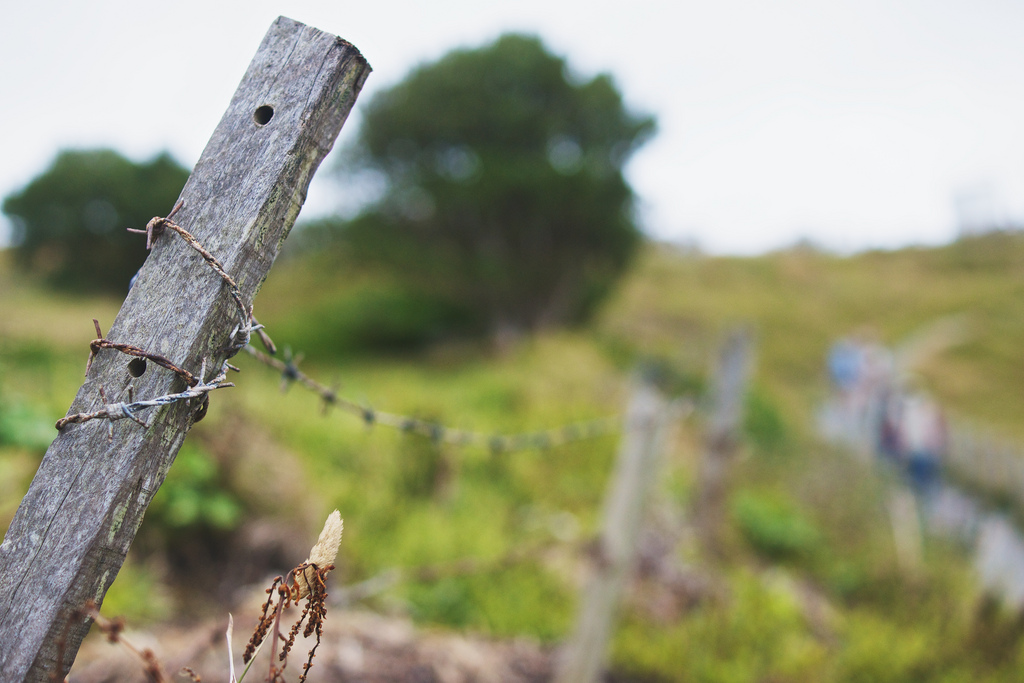 "The days are long, but the years are short." ~ Gretchen Rubin

"The secret of life is enjoying the passage of time." ~ James Taylor
With Spider Boy's first year of preschool coming to a close next week, I've been looking back over this past calendar year a lot lately, my first year as a "stay at home mom." This year has been a lot of things. Intense. Emotional. Chaotic. Playful. Stressful. Fun. Messy. Diverse. Routine. Challenging. Exhausting. Beneficial. And ultimately, Priceless. My boys will turn 2 and 4 this summer. No longer babies and yet still so very young. Every time one of them climbs up in my lap, or reaches up to hold my hand, or snuggles down in bed with me, I feel such deep gratitude for this time with them. They are growing so fast, physically and mentally and emotionally, and each day is a new adventure with them, a new opportunity for me to see them for who they are, to create a safe space for them to explore, to expand my perspective as I see things through their eyes, to learn from them as much as I am teaching them.
It is not easy. I am "on" 24/7, even in my sleep. My buttons get pushed pretty much constantly. I have been punched, head-butted, kicked, slapped, and elbowed, not always accidentally. I have changed more diapers than I could possibly count. The constant never-ending drone of meal planning, grocery shopping, cooking, dishes, and laundry is often overwhelming. There is no such thing as "just running in" anywhere. I am almost never alone.
I benefit greatly from having gone back to work after the birth of both of my boys. I know what it is like to come home after your child has already gone to sleep. I know the grief of having all too many of your child's "firsts" happen with other people. I know that weekends are there just so you can catch up on laundry and grocery shopping and other chores. But I have also experienced the simple pleasures of "water cooler" conversations and lunches out with co-workers. And I know how good it feels to do work that you truly feel good at, and to even receive external validation for the good work that you do. Having had both experiences really helps me to appreciate the pros and cons of both choices, if indeed it is truly a binary choice. There are aspects of my work life that I miss (the people, more than anything else), but I've lived through it and know how miserable I was trying to balance raising a family with working outside the home, especially after the birth of my second son. On a good day, I felt like I was mediocre at everything I did; on a bad day, I felt like I was failing miserably, not even treading water, drowning in the overwhelm.
Like many women I know, I received news of Sheryl Sandberg's Lean In with mixed feelings. While I really appreciated that she wanted to address the issue of women not rising into leadership roles in government and large businesses, I felt she really did those of us who have thoughtfully and consciously made different decisions a disservice. Long before I became a mother, I really struggled with the idea that I needed to give up so much of my time and energy in order to build someone else's pyramid, as Daniel Quinn would phrase it. My life has always been multi-faceted; I've joked about being a "jack of all trades, master of none," but truly, I just have a wide variety of skills and interests, and I don't think there is a "job" that exists that could encapsulate enough of them for me to feel fulfilled. I've always needed my time outside of the workplace to round things out, to take classes and be involved in my spiritual community and write and be in nature and much much more. When I left my for-pay job, yes, it was so that I could spend time with my children, but it was also so I could consciously create the well-rounded life that I wanted to live, and be the best example for my children I could be of someone who lives life fully.
One of the things that I feel most thrilled about with this "new" life that I am creating is that there is no longer a clear delineation between what is "work" and what isn't. My life is my work. Whether I am repotting the organic tomatoes that I grew from seed, tucking my toddler in for his nap, stirring the batter for a batch of zucchini bread, creating a flyer for an upcoming workshop that I'm helping to facilitate, preparing for a board meeting at my son's preschool, or sitting down to grab a few minutes for quiet meditation, it is all my work. I have never felt more fulfilled.
This is what I feel Sheryl Sandberg and so many others have missed. It seems to me that having a conversation about gender in the workplace is "so last millennium." Whether you are a man or a woman, whether you're an empty-nester or new parent or opting not to have children, shouldn't the encouragement be to live life more fully? To find what it is that you're passionate about and do that? And if it doesn't fit inside someone else's box, to create your own box? I would love to see these influential people talking about how to spend less time at the office and more time exploring this amazing planet we live on, beginning with your own backyard. This isn't about commitment or ambition or even work-life balance. This is about recognizing that it is all your life, and it is worth making sure that it is one that is being truly LIVED. So which way do I lean? I am leaning in . . . towards life! Namaste.