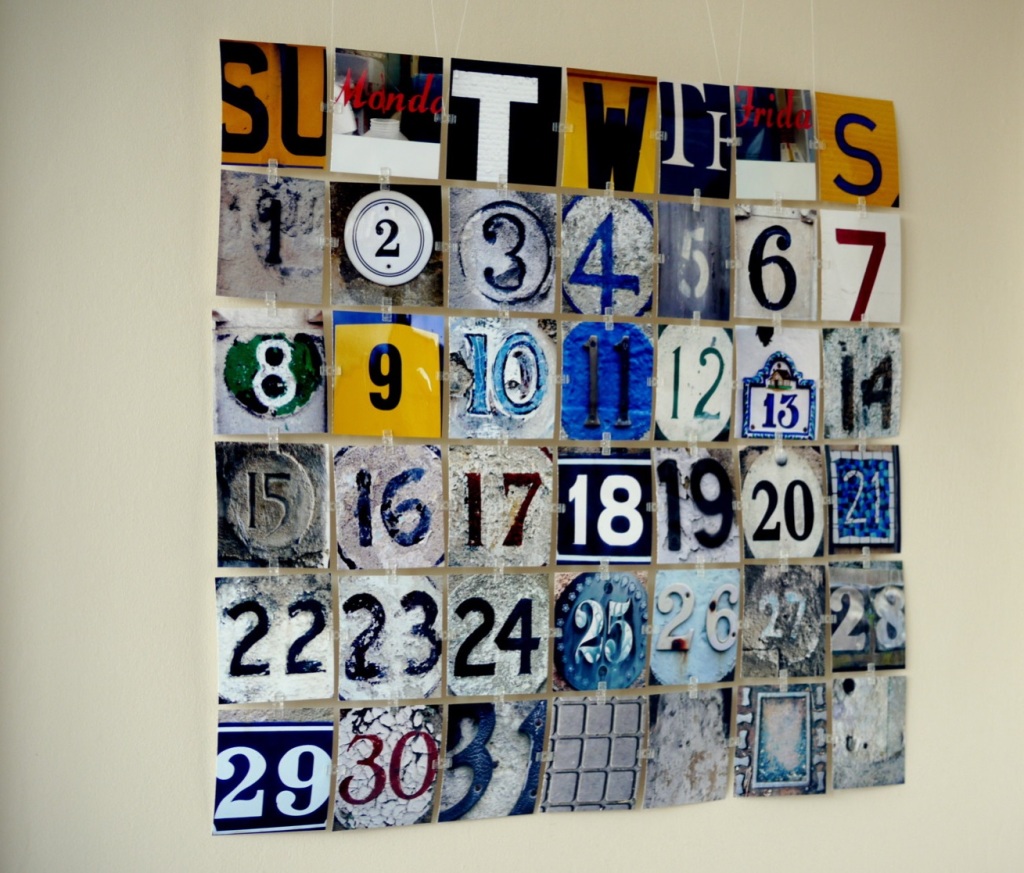 "I just listened to parts of last years reading . . .
and WOW you really nailed it. In hindsight, it was a play by play."
~ Nichole W.
Now scheduling Calendar readings for 2017! These 12-card readings correlate to the months of the year, providing insight upfront about how your energy and the energy of the year are combining. Many clients check back in with their readings monthly and report ongoing insights that arise as the year unfolds.
These readings are virtual! Once you sign up for your reading, I will schedule you on my calendar and let you know the date by which you will receive your reading via email. I am currently scheduling for mid- to late-January 2017.
WHAT YOU WILL GET:  * a brief written explanation of the Osho Zen Tarot and what the different suits represent; * an mp3 recording of me talking about the energy of 2017, what each card means, how your personal energy is melding with the global 2017 energy, and any additional insights that I receive into what you need to know about this coming year; * and a PDF showing the layout of the cards for you to look at while you listen.
Review the spread and listen to the reading whenever you have time to dedicate to it, and as many times as you'd like. Each time you revisit a reading you may find that you hear or see something different, something new for you to absorb and/or act on.
"Jenn's intuitive reading gave me the boost of self confidence that I so needed."
~ Adrienne N.
I treat myself to a Calendar Reading each January as one of the handful of rituals I choose to start the new year. It is a reminder that this new year is a blank slate and gives me what I need to assess where I am coming from and get a vision for where I am headed. And I love getting to share this experience with you! Of all the intuitive readings I do, this one is my favorite–getting to do this for others also enables me to really see the patterns that are emerging in the new year and how the energy of this new year is different from previous years. It is a fabulous way to kick off a new year.
Sign up for yours today!
~45 to 60 minutes; $117 via Paypal