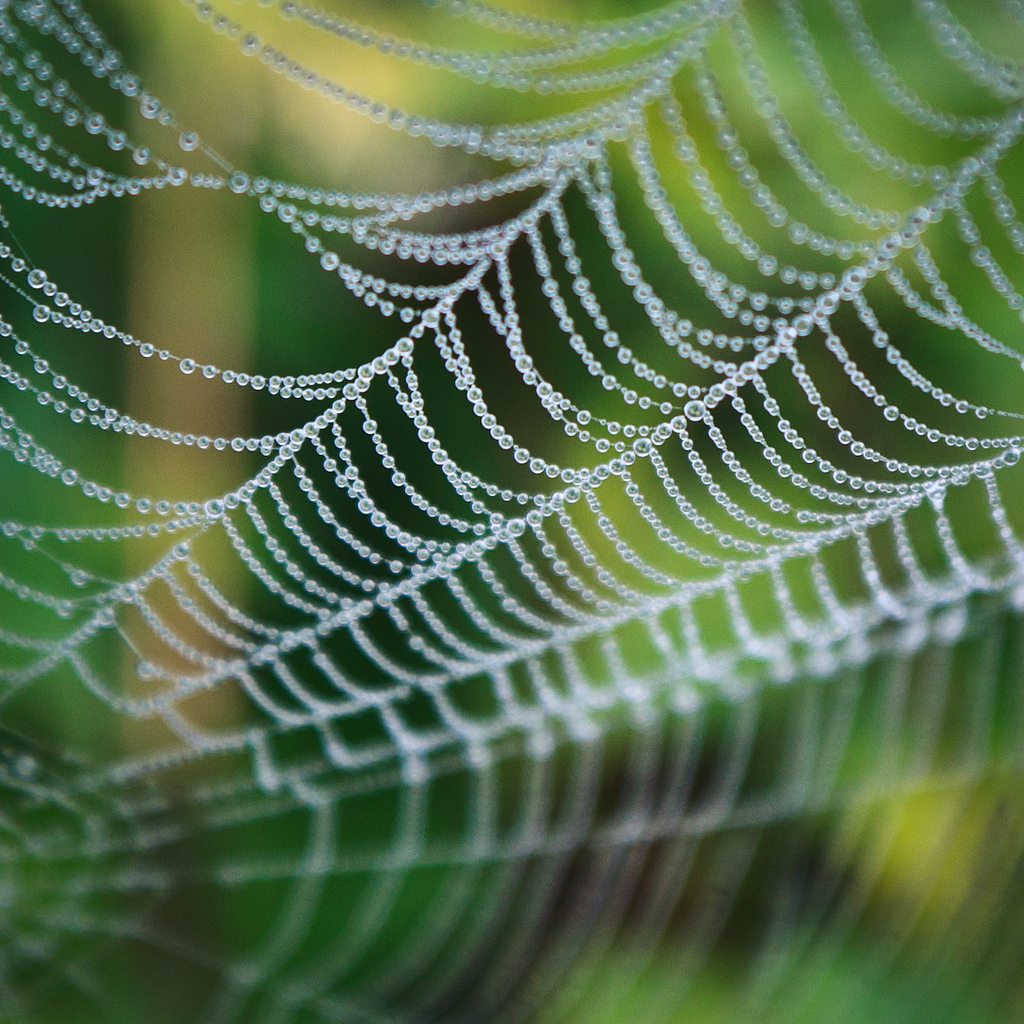 Last spring, when Spider Boy was about 20 months old, I was hanging out with him in the master bedroom. He walked over to the bathroom door jamb and pretended to grab something off of it. When I asked him what it was, he said, "A spider," with a look that said, "Duh!" From there he went on to pick imaginary spiders off of any and all available surfaces — walls, comforters, chairs, the front steps, the car, my shirt, my (ahem) hair. In the beginning all black, they began to take on colors — first red, then yellow and orange, and slowly working up to blue and green and purple.
Spiders began to seep into all segments of our lives. The bedtime routine now ends with him being given spiders from different aspects of his day (from his friends at daycare or music class, from the park, from family members, from his loveys). When he first arrives at someone's house, he'll often stop outside of the threshold, squat, and pick up two spiders, one in each hand. If he's feeling insecure, he'll run out of the room saying, "I forgot something!" If you ask him what, he'll tell you "Spiders!" as he grabs a few and brings them back inside.
He doesn't just receive spiders, he also gives them. He will pepper his dad's beard with spiders while they're reading stories in bed. Often as I'm leaving his room at night, he'll toss one last spider to me as I go out the door. He feeds us spiders when we're all sitting on the couch. When we're at our favorite restaurant and he's flirting with the wait staff, he'll (somewhat shyly) offer them spiders. When I'm upset, he'll ask, "Mommy, do you need a spider?" And when his brother is crying, he'll give Bean a spider; frequently a yellow one.
This is where it gets interesting. Because Bean usually *stops* crying after he receives a spider. What started out as a game, a fun exploration of imagination, suddenly seems like something else. Suddenly, it strikes me that Spider Boy has created a way to give and receive energy. I start to wonder if he has intuitively stepped into the realm of Reiki and has found a way that works for him to transmit and receive Reiki energy. I wonder if the color of the spider corresponds to the chakra it will most directly effect. I wonder if what is imaginary to me is just because I can't see it, and if the world is full of colored energy that he's just scooping up and calling "spider."
While it could all be a coincidence, I'm not one to believe in coincidences. And so far, he has shown himself to be an intuitive and prescient not-so-little guy. It's a new world we live in, and I believe the children of today were born to follow their sixth sense. Spider Boy and Bean are two of my greatest teachers in life. They are definitely seeing the world through fresh eyes, and I suspect it is my job to follow their lead, to open my eyes and find a new way to interpret the data that is flowing through me.
And so, spiders. Two can play that game. I now infuse my spiders with all of the love and Reiki I can muster, and throw in extras for good measure, because really, you can never have too much of an eight-legged good thing. Namaste.
Originally posted on Pachamama Spirit