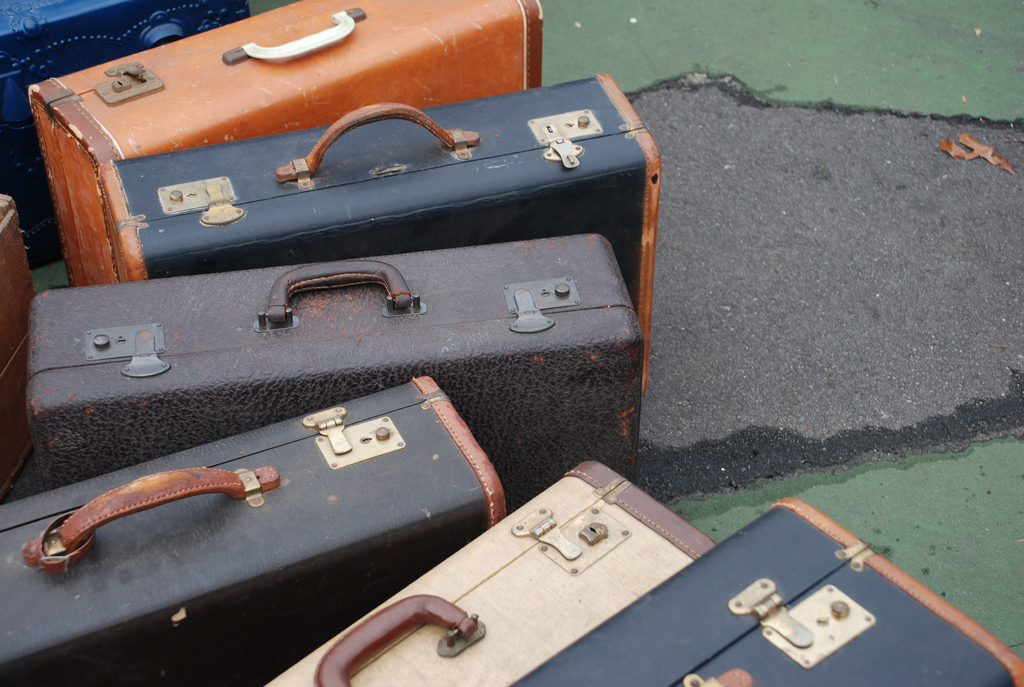 Show of hands — how many people think Rumi makes for good bedtime reading? As I was reading "The Guest House" to Bean last night as part of our bedtime ritual, I had to wonder — am I the only Mum who reads Sufi mystics to her baby before bed? When Spider Boy was wee, I would be reading him these meaningless books that didn't even rhyme and he would be enraptured. I wondered if he would know the difference if I swapped out the standard fare for something with a little more substance and flare. By the time I asked this question, he was already really into the pictures and starting to get into the stories, so I was a little late. But I am starting early with Bean, curious about the result, and tempted to go so far as to create illustrations to go along with some of these mystical writings to elongate the process. I love the idea of my 18-month-old reciting Hāfez alongside Sandra Boynton.
"The Guest House" seems especially appropriate, as its subject is in complete alignment with the experience of a baby or small child. I'm reminded of quote from Pierre Teilhard de Chardin, "We are spiritual beings having a human experience." Our little ones were oh-so-recently pure spirit, and they are having to adjust to the human experience. This learning to be human is hard, full of challenges that begin with the physical and only get more complex as they become emotional, intellectual, or spiritual. But, as Rumi points out, these challenges are gifts, if we can learn to embrace them.
Who knows how the experiment will end. In the meantime, at least I get to be reminded of some wisdom as I tuck my own little gift into bed each night. Namaste.
.
This being human is a guest house.
Every morning a new arrival.
A joy, a depression, a meanness,
some momentary awareness comes
as an unexpected visitor.
Welcome and entertain them all!
Even if they're a crowd of sorrows,
who violently sweep your house
empty of its furniture,
still, treat each guest honorably.
He may be clearing you out
for some new delight.
The dark thought, the shame, the malice,
meet them at the door laughing,
and invite them in.
Be grateful for whoever comes,
because each has been sent
as a guide from beyond.
~ Rumi, translated by Coleman Barks
Originally posted on Pachamama Spirit